Tuesday, 5 February 2008
in the trajectory of existence
replenished as i become exhausted,
altitude rush thought bridge bewilder crushing
nowhere nothing everywhere everything all around
surrounding streaming breathing like cathedral ceiling
ONE ONE tempo time signature breathing, no choice
but a freedom prisoner everywhere i go.

Locked into the dormant phase where no one cares nor do they know
I do not show extravagant signs of being a member of the dead alive.
No need to discuss this phenomena at all times, but to be at
peace in solitude, silence. Memoirs of a soul unknown, becoming
discovered by being alone. On the side, forgotten corner, taking too long,
they are rushing me. This is official, that i finally have gotten somewhere
where i'm supposed to be?

Just let me have my own energy, to battle the windchill from
friends and foes. My karma is good, I KNOW he'll listen
and shine down on my absent world. Endeavors can
be composed and sang next to other worldly melodies,
ominous and foreboding. I have become detached in
a specific sense of this word, subject to being the victimized
wise, feeling the glare of my brother's eyes.

Machine knitted weirdos, bottled spirit ciders and scythes
seething a seminar redundant, same is close to being same.
I don't know where I am today.

-Chelsea Bruno
January, 2008
Posted by

Eden Grey
at 08:36
No comments:


Sunday, 3 February 2008
Echoes lyrics

Overhead the albatross hangs motionless upon the air
And deep beneath the rolling waves in labyrinths of coral caves
The echo of a distant tide
Comes willowing across the sand
And everything is green and submarine
And no one showed us to the land
And no one knows the wheres or whys
But something stirs and
Something tries
And starts to climb towards the light

Strangers passing in the street
By chance two separate glances meet
And I am you and what I see is me
And do I take you by the hand
And lead you through the land
And help me understand the best I can
And no one calls us to move on
And no one forces down our eyes
And no one speaks
And no one tries
And no one flies around the sun

Cloudless every day you fall
Upon my waking eyes
Inviting and inciting me to rise
And through the window in the wall
Comes streaming in on sunlight wings
A million bright ambassadors of morning
And no one sings me lullabies
And no one makes me close my eyes
So I throw the windows wide
And call to you across the sky.

Posted by

Eden Grey
at 16:30
No comments:





i like this song a lot; it just so happens he says he's wasting all the time in england!! like i am!!
Posted by

Eden Grey
at 16:20
No comments:


why would anyone want to live in a haunted house like this?? i hear so many sounds from the attic.. it just isn't right!! insomnia... so i'm moving to another flat on wednesday.
Posted by

Eden Grey
at 14:57
No comments: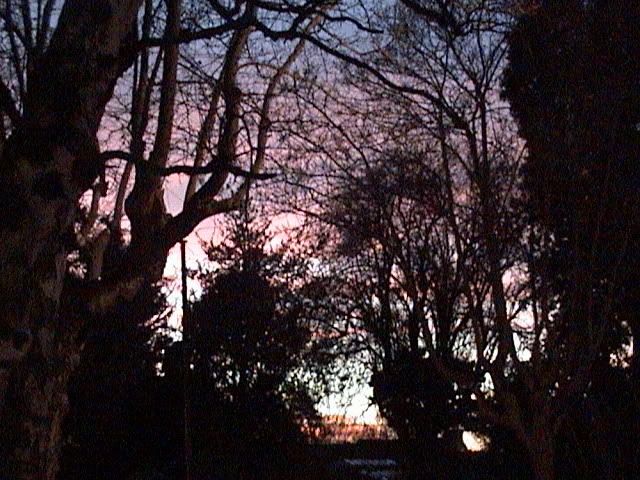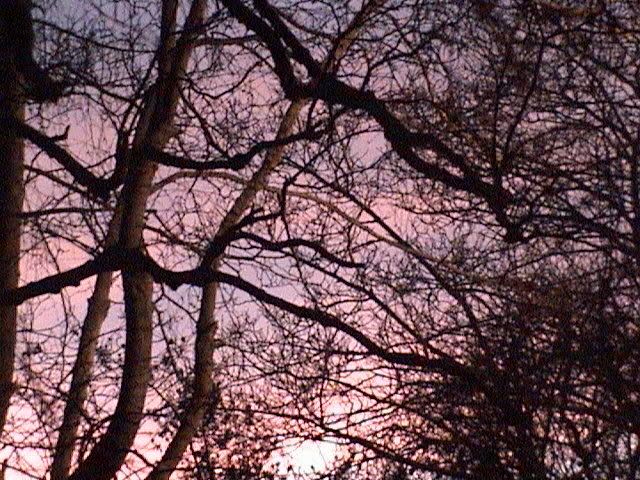 They are amazing here, in England... all over the world they are.. They are covered in a light coat of moss; it looks like the whole place was under water once.
Posted by

Eden Grey
at 14:50
No comments: